17/12/2020
Open a savings account via Internet Banking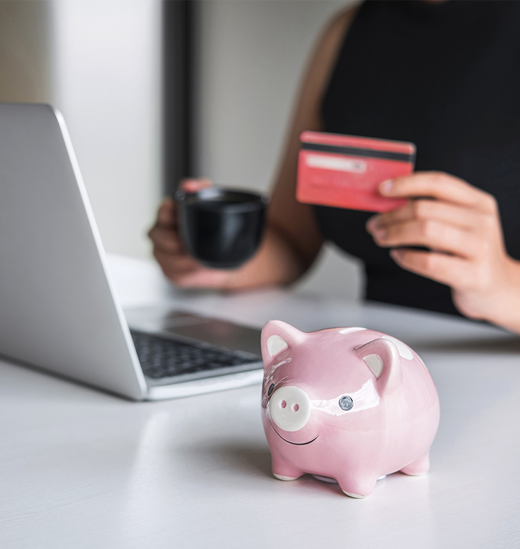 If you use Liberty Internet Banking services, we have a very interesting new feature for you. To open a savings account, you no longer need to go to the branch, it is already possible to do it without leaving home, through Internet banking. Filling out the application is very simple and and will take you just a few minutes.
Terms of the savings account:
Opening: from 5 GEL
Term: from 6 to 24 months
Currency: GEL, USD or EUR
How to open a savings account via Internet Banking?
To complete the application, select "Offers" from the main menu categories and follow the instructions. The process consists of a total of two steps:
Application form

Indicate the initial amount of the deposit
Choose the desired currency
Determine the term of the deposit
Select the account from which you want to transfer money to the deposit
Name the deposit

Confirmation

Get acquainted with the agreement
Check the details of the completed application
Confirm
As soon as you click on the confirmation button, the savings account will be opened instantly and you will be able to see it on your products page.